3rd March 2022
The heart of the home
I don't know about you, but in the midst of winter the kitchen becomes the heart of our house - with soup on the stove or hearty pies baking in the oven, it's the space that we cherish the most. So, what better to focus on in our March Feature, as we finally say goodbye to Winter and step into Spring than some of the fabulous kitchens that we've seen on the market over the past 6 months?
Light and Airy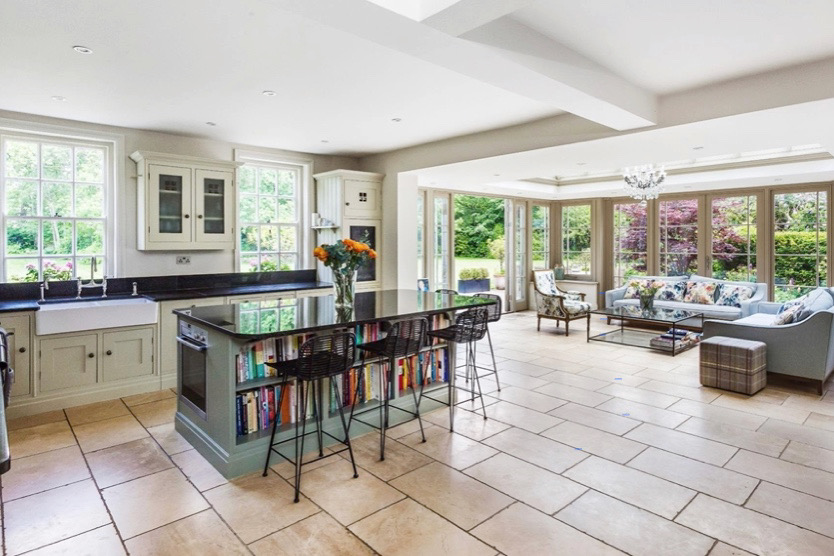 I viewed this property on one of the last gloriously sunny days of last year. As well as the stunning open kitchen and large glass orangery, the property was beautifully decorated and had a fabulous garden complete with outdoor swimming pool. I remember it took all my might not to jump in right there and then (apparently not a good look for a search agent!).
Size isn't everything...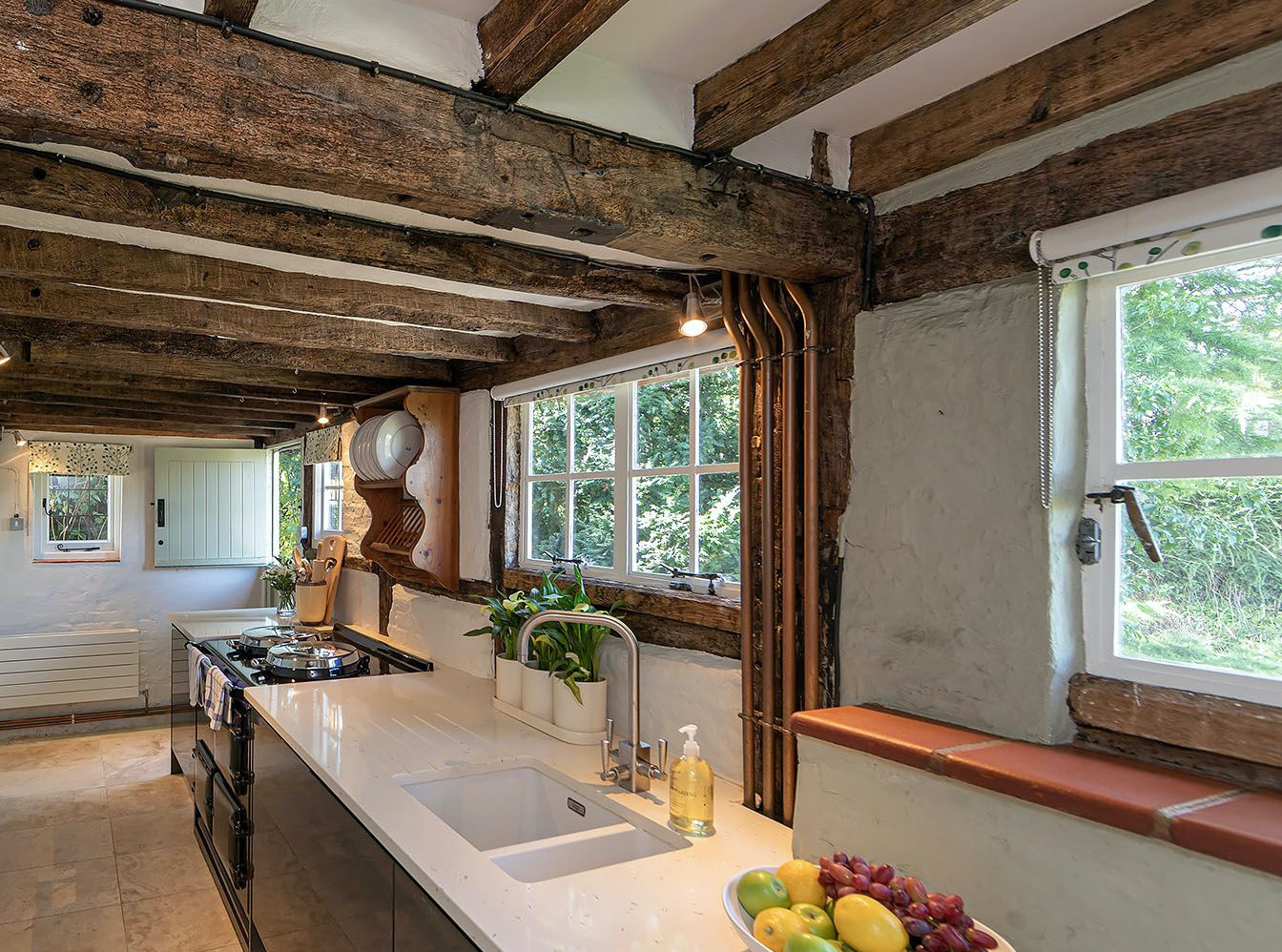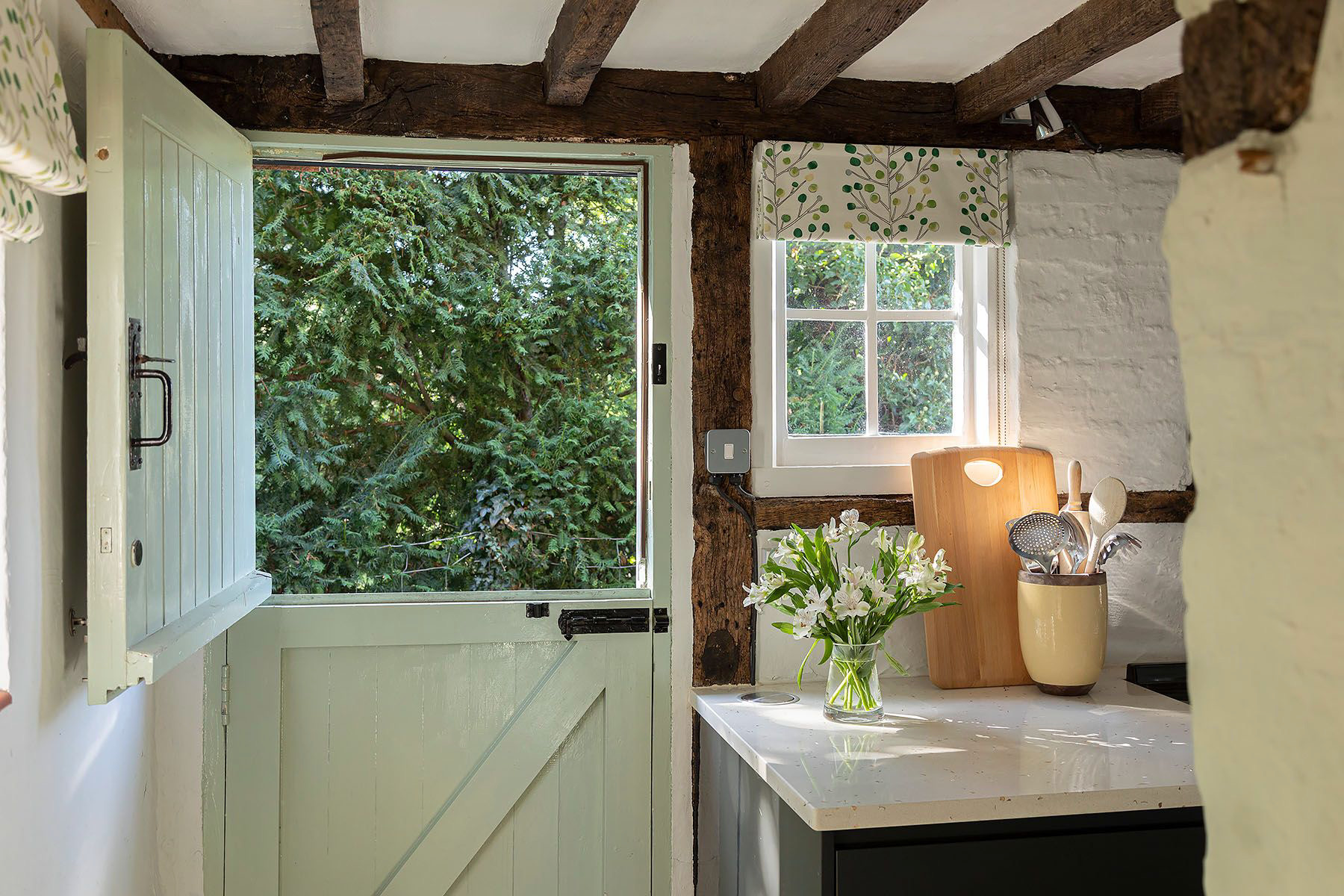 It's not all about size though… while the kitchen in this property was "compact" to say the least, there was certainly something charming about the way that the kitchen in this 16th Centurty cottage had been beautifully restored, complete with aga and walk-in pantry. This little gem holds a special place in my heart as our wonderful clients ended up purchasing the property in Feb this year - and I can't wait to see how they make this chocolate-box cottage their own.
Indoor/Outdoor Living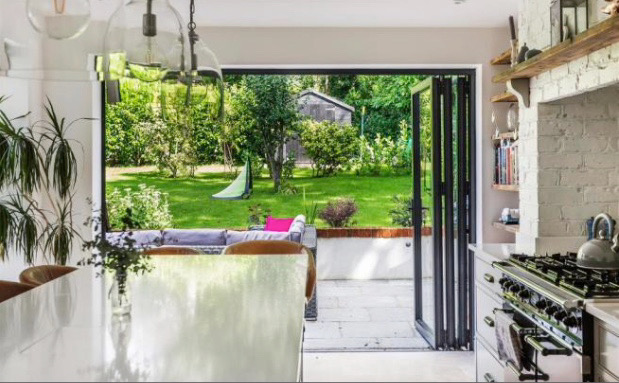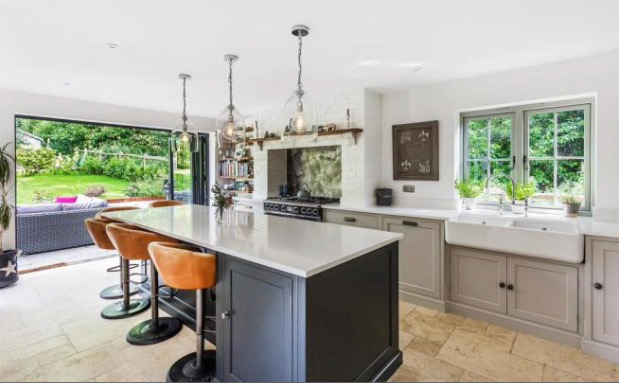 We loved viewing this property. It oozed style throughout and the kitchen area had been cleverly extended back to incorporate a wonderful dining table and classy bar area. The stunning bi-folds open the kitchen area out onto the garden and create the sense that the indoor and outdoor living spaces are one.
What is a must in your dream kitchen?